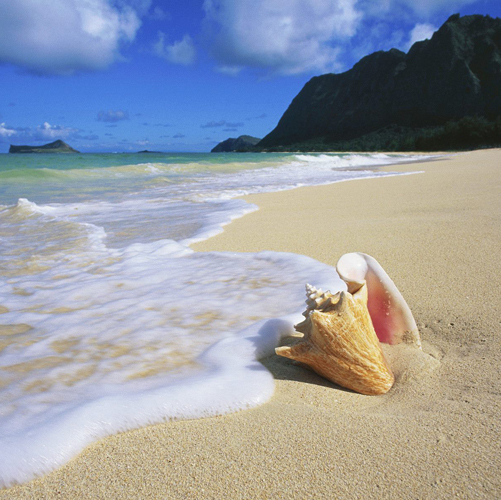 Traditionally, shells were worn to keep away from bad luck. With the development of society, shells have been commonly used by jewelry makers.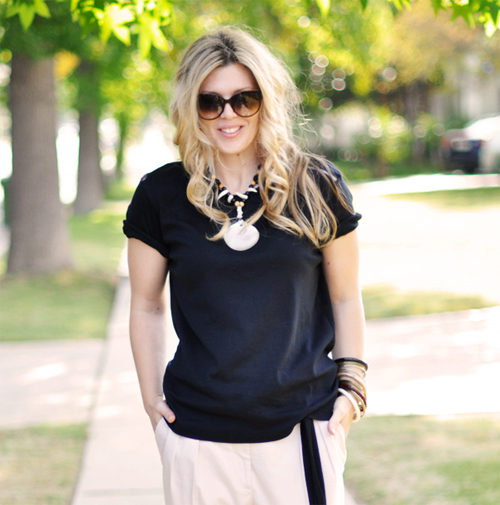 Shell beads involves an array of shapes and colors, such as square, rectangle, triangle, round, donut, heart, rice,  blue, white, yellow, red, pink, green, etc. It is very effortless to buy all kinds of shell beads from craft or jewelry stores at cheap price, what's more, you even don't have to pay for them; it is possible to pick up the shell beads on the beach.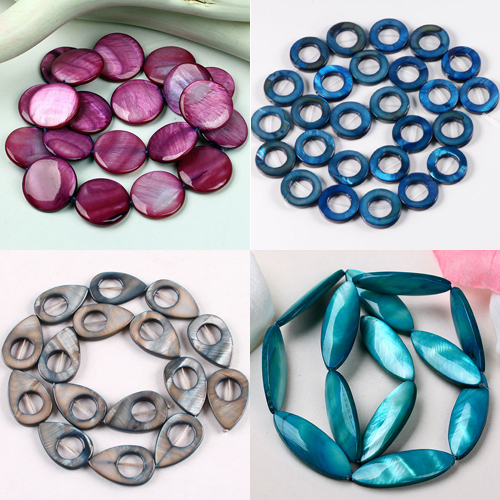 Today, handmade jewelry is becoming popular, and more and more jewelry makers like to DIY their handmade jewelry using the attractive shell beads. Shell beads can be made into many different jewelry pieces which range from pendants, earrings, rings, bracelets, necklaces to hair jewelry. Besides, shell buttons are adored by many old ladies.