Beaded earrings & rings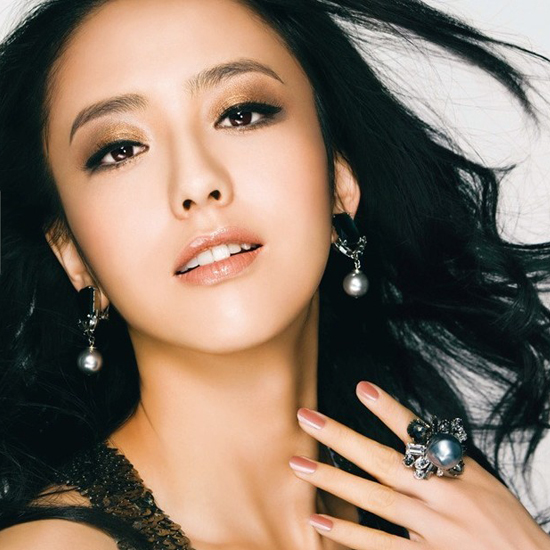 Recently, beaded earrings regain its popularity in the market after passing several yeas with no news. People begin wearing such kind of jewelry again, even some young faddist. In the past, we usually believe that rings can only crated by gemstone. However, besides earrings, many rings are also made by beads which beyond our imagination. Beaded rings are not only beautiful, but also alluring and eye-catching.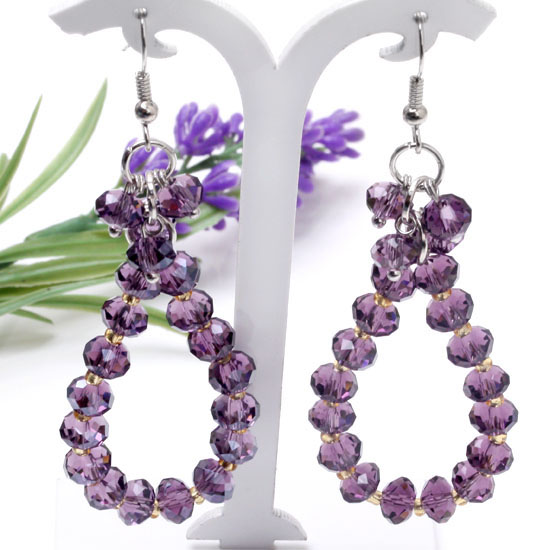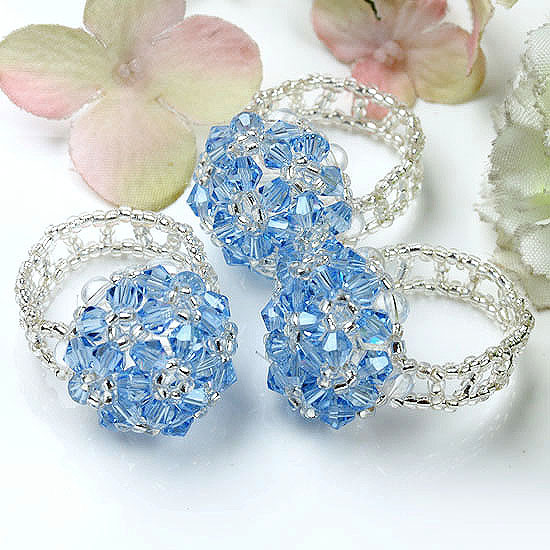 What's more, beads can be used in many other aspects except the common fashion jewelry. For example, we can make a key chain by stranding colorful beads in different colors and styles. Or we may use beads to make lovely and stylish bookmarks. It would be fancy to replace the paper bookmark with a fine beaded substitute.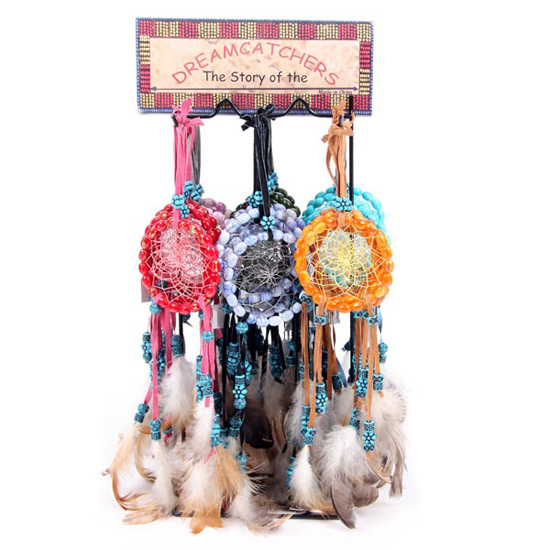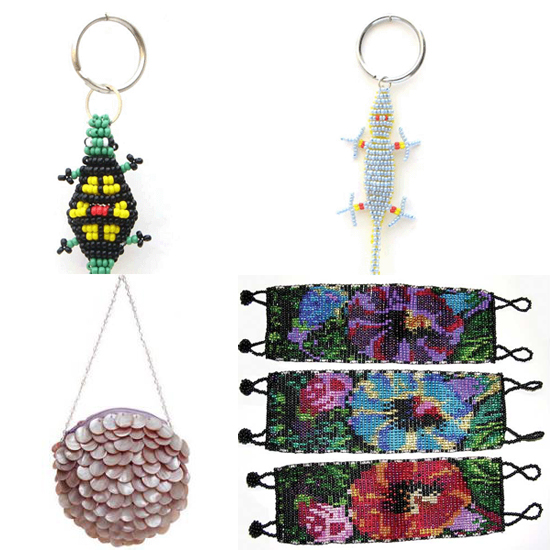 And the most important is that you needn't to worry about the cost. There are many wholesale beads supplies available in the market, which will offer you very cheap beads. So, why not begin to make your own fashion jewelry.