Beaded necklace & bracelet
Beads can be applied to different kinds of fashion jewelry, such as, necklaces, pendants, earrings, rings, bracelets, brooches, and many other chains. One will be able to make various kinds of fashion jewelry by giving scope to your innovation and creativity.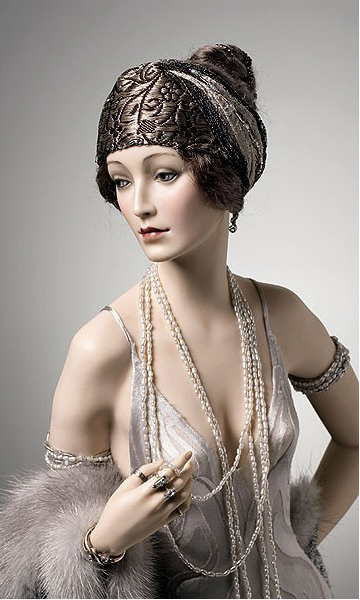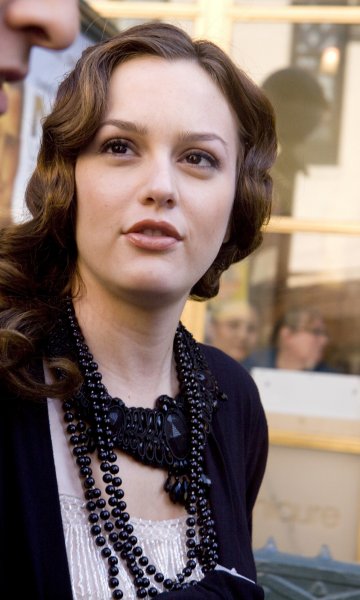 Beaded necklaces are highly appreciated by people and can be regarded as one of the most classic jewelry. It is suitable for women of all ages for its simple and graceful style. Necklaces made by beads can be matched with any clothing if arranged with the right color. At the same time, beaded bracelets begin to attract most youngsters' attention. They are very interesting in making unique bracelets by using beads to show their difference from the rest.